August 13, 2020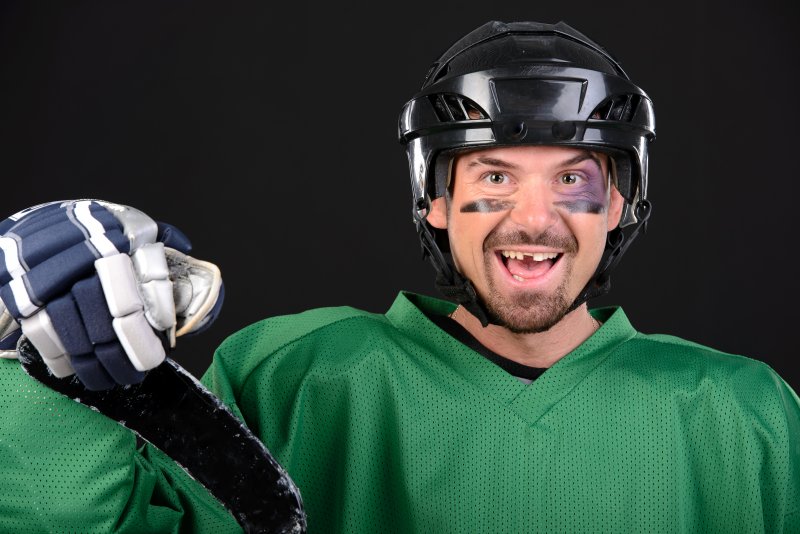 Knocking out an adult tooth can be a scary situation, and it is difficult to know the best course of action to take when it happens. It is even worse if you are in a lot of pain as a result of the incident. The most important thing you can do is act calmly, quickly, and get to your emergency dentist as soon as you can. Continue reading to find out what steps you should be taking to increase the likelihood of your dentist saving your knocked-out tooth.
Locate Your Tooth
Don't leave your tooth behind! Search around the area until you locate your tooth. Remember that you need to be especially careful when handling it to prevent additional damage. Pick up your knocked-out tooth by the crown, which it the chewing surface, and do not touch the root. Touching the root could harm the soft tissues, making it more difficult for your dentist to reattach when you seek professional help.
Clean the Tooth
If you see dirt on your tooth, you will need to clean it. However, you shouldn't use any chemicals or soap. Also refrain from scrubbing or drying it off. This could prevent the root from staying alive long enough to reattach. Instead, gently rinse off any dirt from the tooth using clean water. Don't wrap it in a tissue or cloth afterwards.
Return the Tooth to Its Socket
The best thing you can do is put your tooth back into the socket it belongs in as soon as you can. Make sure it is facing the correct direction and gently push it in with your fingers. Another way to do this is positioning the tooth about the socket and slowly close your mouth. You can hold it in place with either your fingers or by gently biting down on it.
Keep the Knocked-Out Tooth Moist
If your tooth dries out, it probably won't be able to stay alive long enough for your dentist to return it to its rightful place in your mouth. If you are unable to get your tooth back into the socket, you could keep it moist in other ways. Either hold it in your mouth next to your cheek or place it in a container of milk. However, do not use regular tap water because the root surface cells of your tooth are unable to tolerate it for very long.
Call your dentist and let them know that you need to come into the office. For the best possible results, you should see your dental provider within half an hour after the incident. If the tooth has been outside of your mouth for over an hour, it is much less likely that your dentist will be able to save it and you may have to opt for another option, like a dental implant.
As scary as knocking a tooth out can be, if you act calmly and quickly, you will have the best outcome. Your smile will be as good as new in no time!
About the Author
Dr. Steven Kendrick is an emergency dentist serving patients in and around Midwest City, OK. He earned his Doctor of Dental Surgery from Oklahoma University College of Dentistry and is a member of several different professional organizations including the American Dental Association and the Oklahoma Dental Society. Dr. Kendrick's practice is equipped to deal with any type of dental emergency you may be experiencing. For more information or to schedule an appointment, visit his website or call (405) 732-0431.
Comments Off

on I Knocked Out a Tooth! What Should I Do Now?
No Comments
No comments yet.
RSS feed for comments on this post.
Sorry, the comment form is closed at this time.