February 18, 2016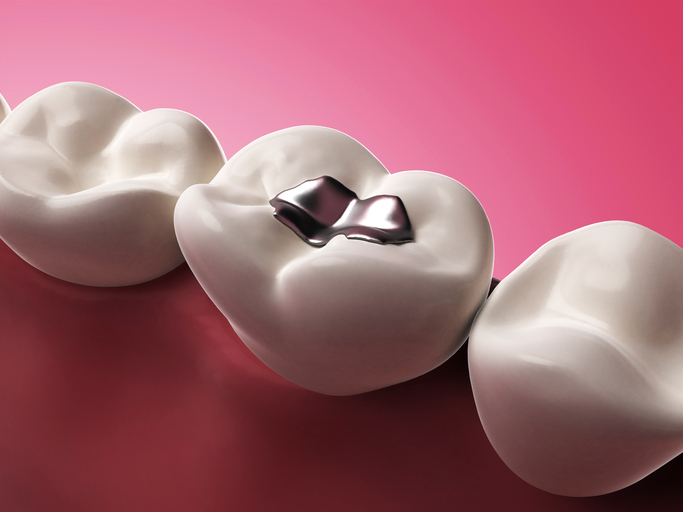 A dental filling is an essential component to restorative dentistry. When a tooth has become damaged, such as by decay, it's no longer able to hold its normal function. Not to mention, if left untreated, the damage can progress to the eventual loss of a tooth. A dental filling helps correct the area of damage to save the tooth while promoting the tooth's function. As a reputable dentist, we proudly offer a dental filling in Midwest City OK to help repair the damage while preserving your tooth.

What is a Dental Filling?
A dental filling is probably one of the most common dental procedures, which is safe and effective for restoring a tooth that has been damaged by decay. To receive a filling, a dentist in Midwest City OK will use local anesthesia to ensure there's as little discomfort as possible during the procedure. Then, the dentist will use special tools to cut into the tooth's enamel to remove the area of decay. Once the decay has been removed, the dentist will then reshape the tooth to allow the filling to help restore the normal function of the tooth.
Prior to being filled, your dentist will lightly etch the tooth to allow for a strong bond. Then, the resin application will begin. There are numerous types of materials that can be used as a filling. Your dentist will choose which material will work best. They will fill the area of the tooth with the material and a bright light will be used to make the material dry faster for a stronger bond. Once the filling is in place, the tooth will be cleaned and polished.
What Types of Fillings Are Available?
There are various types of fillings that can be used to restore a tooth. Among the most popular is a composite filling, which uses resin that's the same color as enamel. This provides a more natural appearance, however, they can chip and wear away overtime. Amalgam fillings are commonly used as well, which are silver fillings. Silver fillings are inexpensive and fairly durable, but they are more noticeable due to their metal appearance.
Others may choose to use a porcelain filling, which are called inlays or onlays. These are custom-made in a lab to match the tooth color. Then, they are bonded to the tooth, which will cover most of the affected tooth. Some may choose to use gold fillings, which are quite expensive and may require multiple visits.
No matter the material used for a filling, the decay will be removed and the tooth will be saved from additional damage. At Midwest Dental Care, we offer restorative dental care, including dental fillings, to allow you to regain the function and appearance of your teeth. Using state-of-the-art technology and procedures, we'll quickly and easily resolve dental decay in the most caring matter.
To ensure you're as comfortable as possible during a filling, we even offer sedation dentistry to help you relax during the procedure. Don't place your oral health at risk any longer. Call us today for your restorative dentistry needs.
No Comments »
No comments yet.
RSS feed for comments on this post.
Leave a comment